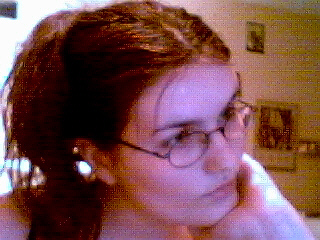 Name: Mistress Angel
Age: 18
Height: 5"5
Weight: 140lbs
Waist: 32
Breast: B cup 36
Shoe size: 9
DO NOT
Ask Me to go on cam, I will if I feel you have been serving Me well, or whenever I want to.
Ask, preform, or do any sexual things.
Disobey Me. you WILL regret it.
Have any other women in your life, other than family.
Who am I?
People describe Me as a devil in disguise, or a cat. Queen of Her lair, knows what She's doing, know where She's going. Tame on the outside, but a devil in.
All in all I am a kind, amazing young woman. I am very spoiled and thats the way I like it. money is My best friend, and training slaves is My past time. Having a man grovel at Your feet do what You say give You all that You want and not expect anything in return gives such an amazing feel of power. What woman would not like to be treated like a Princess, or a Goddess?
When it comes down to business, I am COMPLETELY serious, and hate when slaves misbehave. The point of bdsm is not to misbehave, but to establish trust, respect and a bond between both candidates. Don't take Me the wrong way though, a simple joke, or smile isn't going to hurt. I do hate those without expression.
When it comes down to it, what I want out of My slave is, complete obedience, lots of money, trust, availability, respect, and a strong bond.
I enjoy practising bdsm a lot on the net. I do someday wish to have a slave of My own to collar and bring in My house, however, I have not found one committed enough to this point.
I am not looking for a boyfriend, lover, friend, or anything else that might boogle your mind. And I definately don't want a slave who "thinks" he can pleasure Me sexually. I am not interested. I am only looking for mental stimulization of submission to Me.
I don't and will not call you, or visit you. The same the other way around unless I have said it was alright. I enjoy e-mail, letters, instant messaging, and sometimes webcam and mic. However as I mentioned don't ask for it. It will make Me not do it.





Hello slaves. I hope you have dragged your sorry ass here for a reason. Cause if not, I suggest you leave now! I expect no less than any other Domme would. I specialize in the things I like doing. Like punishing bad slaves, degration, humiliation, spanking, role playing, blackmail, and money domination. If you wish to be owned by Me make sure your attitude is a good one and that you are obedient and ready to learn.
Likes
Music: Hip hop, Pop, R&B
Movies: I'm a huge horror film fanatic. Hate the teen horror movies, but adore all others.
Video games: Very much into RPG games.
Shopping: Getting hair done, stuff for hair, clothes, bathing suits, underwear, beauty products.
Swimming: Only in pools, I hate dirty water.
Travelling: I love going on trips, I usually take along My camcorder to watch all the excitement.
Pets: Cats are My favorite, I only like certain breeds of dogs.
Purrrr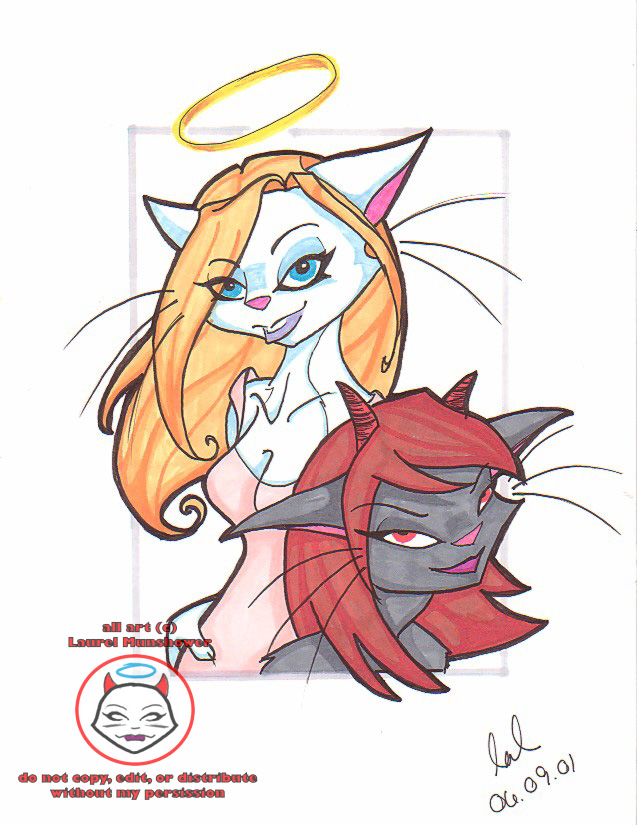 Meeeow!